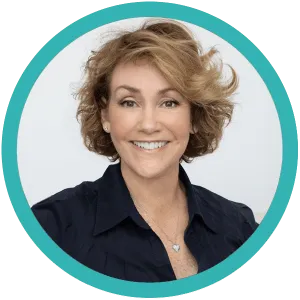 Susie Ameche, Make Be-Leaves Founder and CEO
From interior designers to landscape architects, Susie is happiest when she is able to collaborate to find creative, quality solutions for her clients — whatever the limitations may be. Some installations showcase her ability to adapt under any circumstances.
Our custom artificial green walls, large trees, succulents arrangements and plantings continue to be one of our best-selling faux plantscaping items
Client

Testimonials
"Thank you, ladies, for the superb and outstanding service you provided to us. I very much appreciate that you went through the hassle of shipping out another order for us so that we get it on time.

This is customer service that you don't see around much these days… thank you!

And I and everyone love the faux plants! For The Newport Beach House in Newport, RI."
Alina Apteker
Longwood Events
"Thank you for the photo of the plantings at Pechanga! The plants look fantastic and the client is really happy with the results of the project. During my last visit, Ted told me that you were really great to work with.

Thank you and your staff for all of your hard work! Hope we can work together again soon."
Sheri Velazquez
Interior Designer, Cleo Design / project Pechanga Casino
Call Make Be-Leaves
today for a quote tailored to your specifications and budget.
Our toll-free number is
(800) 634-1402
or you can email us at
[email protected]
.