Where to See Our Large Scale Trees
Large specimen artificial or silk trees per landscape architect or interior designer exact specifications!
At Make Be-Leaves, we select from a variety of real woods to create unique and natural-looking artificial silk tree. It's our attention to detail when recreating nature's own style that has built our reputation.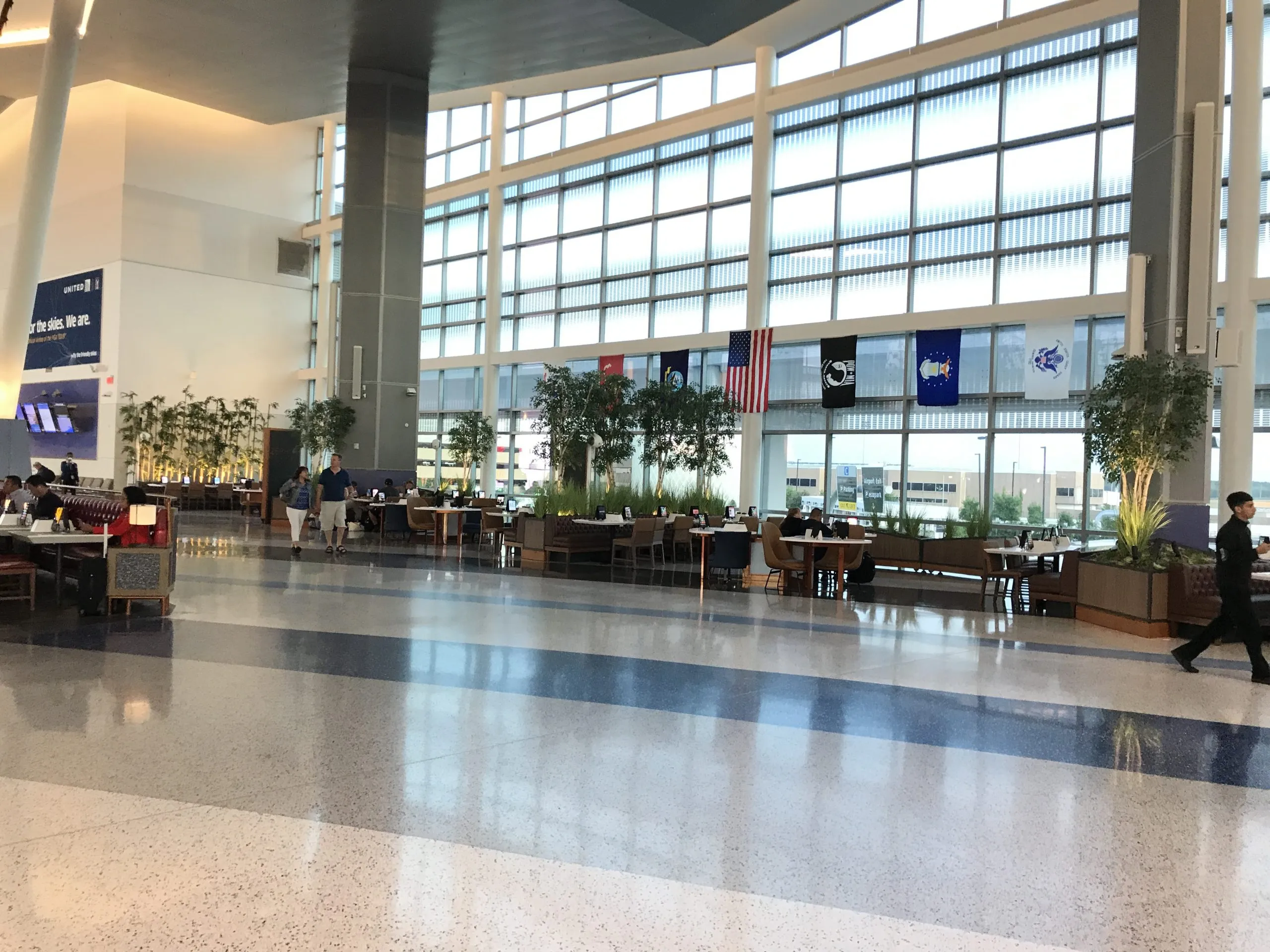 E Lounge, Houston, TX12 ft. Birch Trees, 10 ft. Bamboo Trees
WHERE TO SEE OUR GREENWALLS
Our custom UV exterior green wall plantings are constructed on a metal mesh backing, which can easily be attached to any wall. Choose elegant boxwood, geometric patterns, or more fluid forms to create your designer wall. Fill entire walls, or create panels, creating wall art pieces.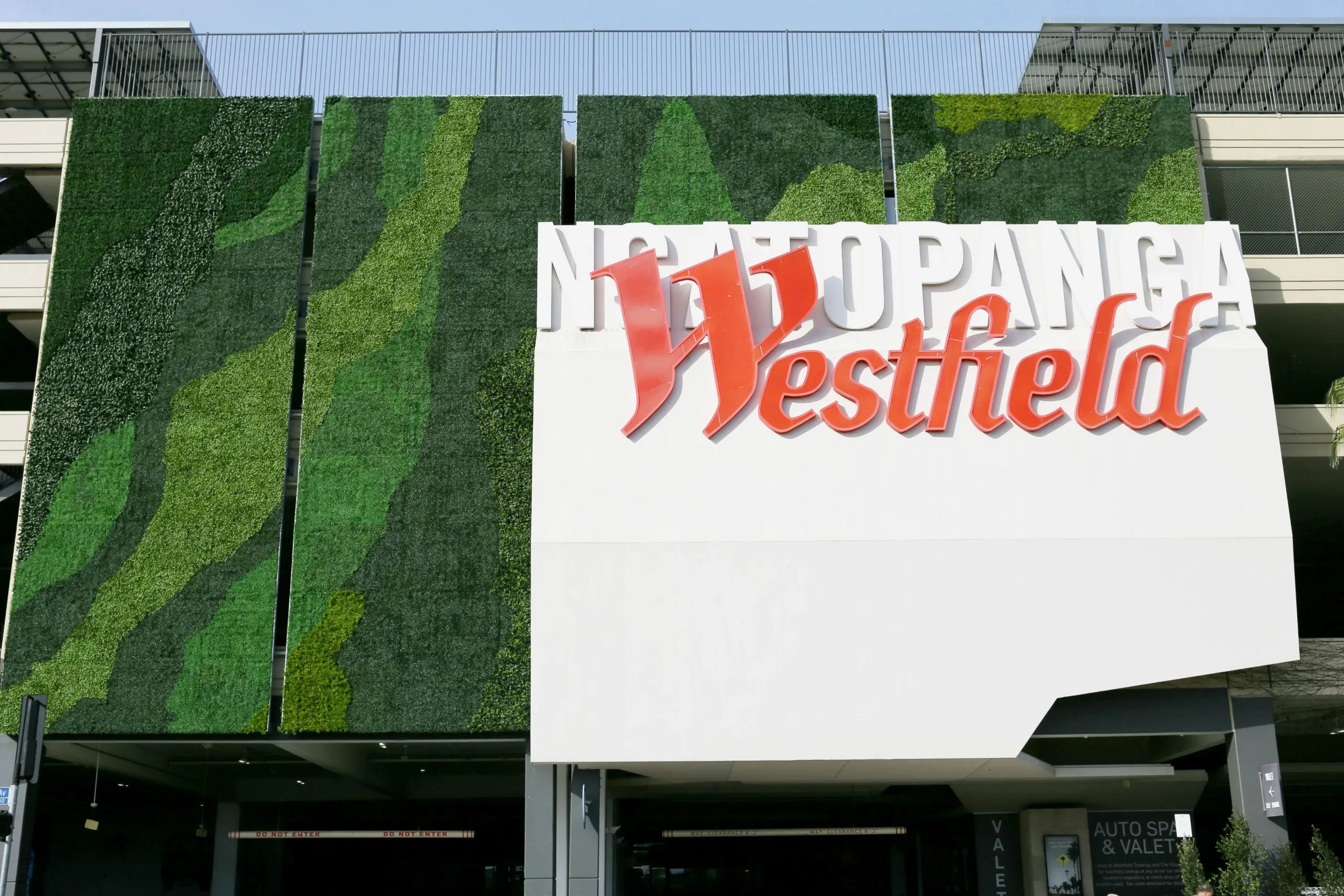 6600 Topanga Canyon Blvd. Woodland Hills, CA 91303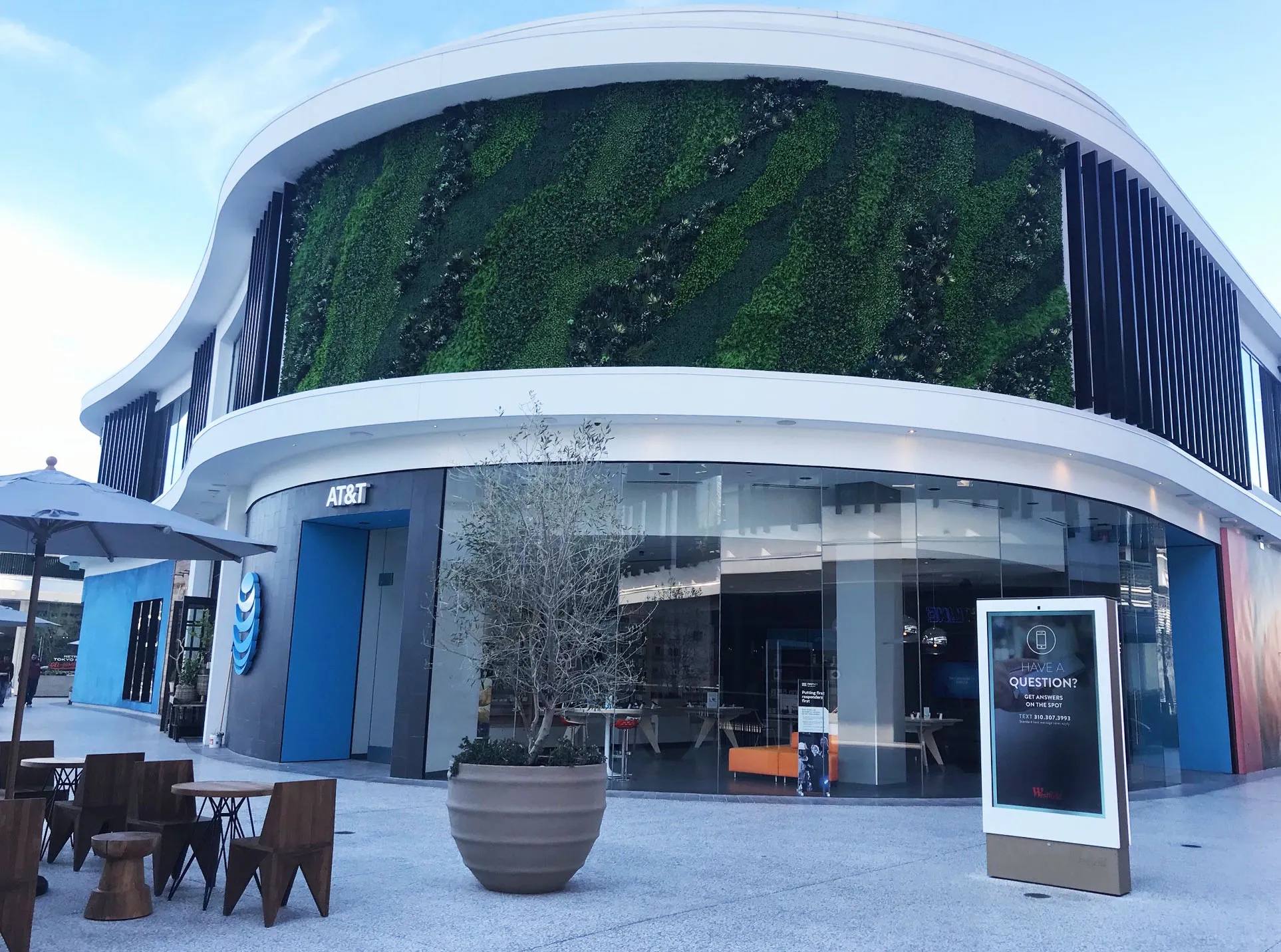 10250 Santa Monica Blvd, Century City, CA 90067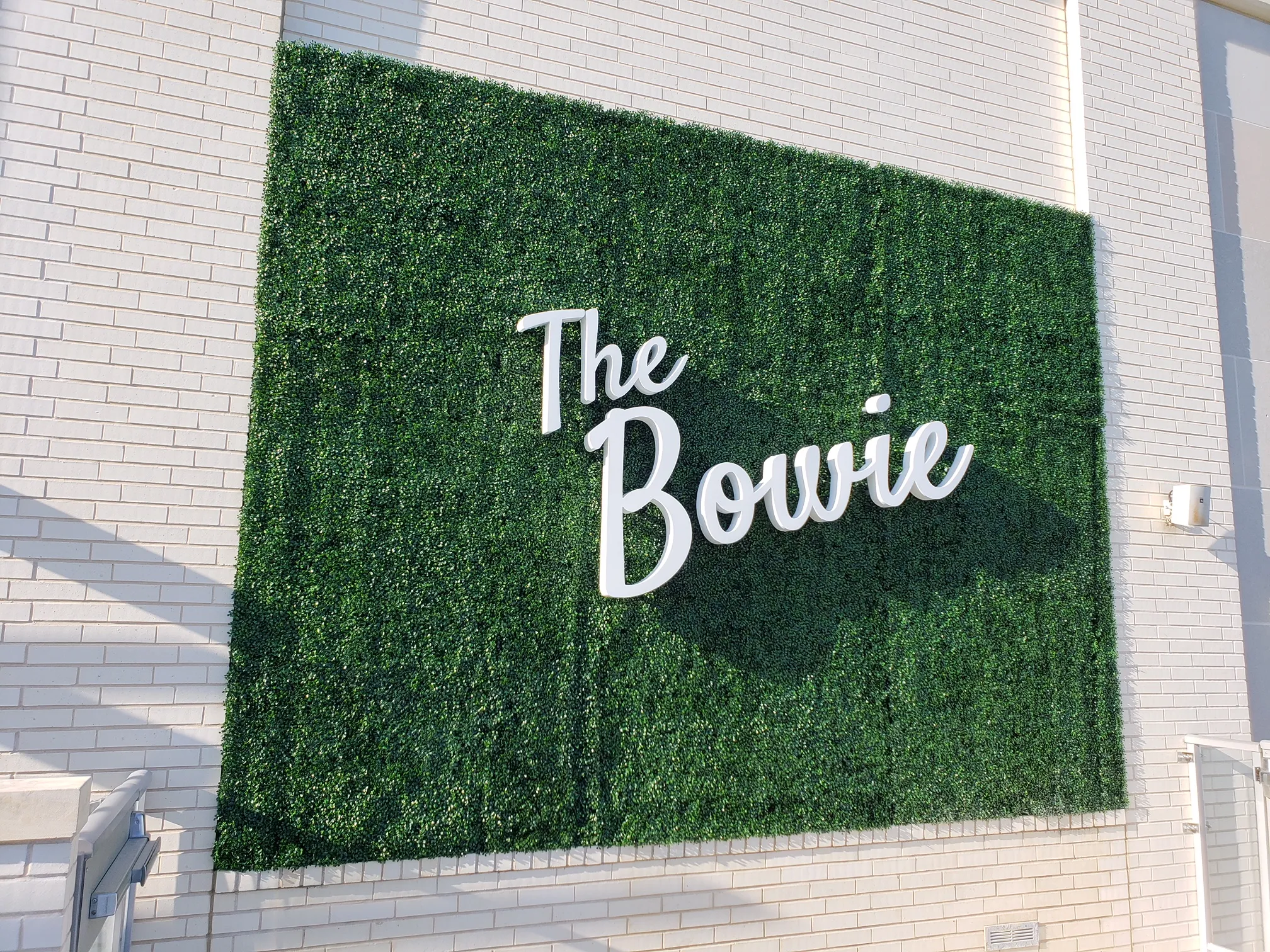 311 Bowie St, Austin, TX 78703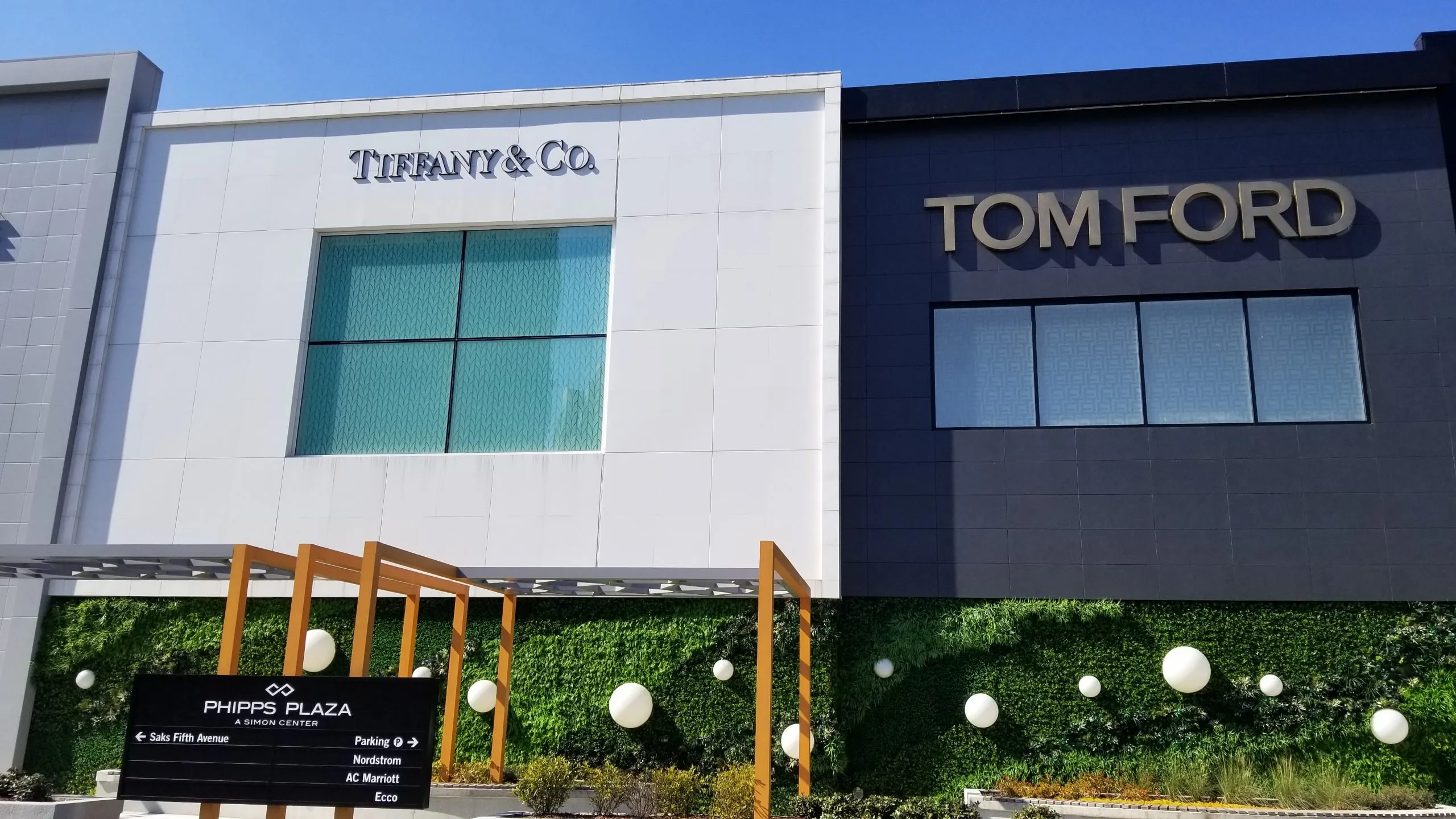 3500 Peachtree Rd NE, Atlanta, GA 3036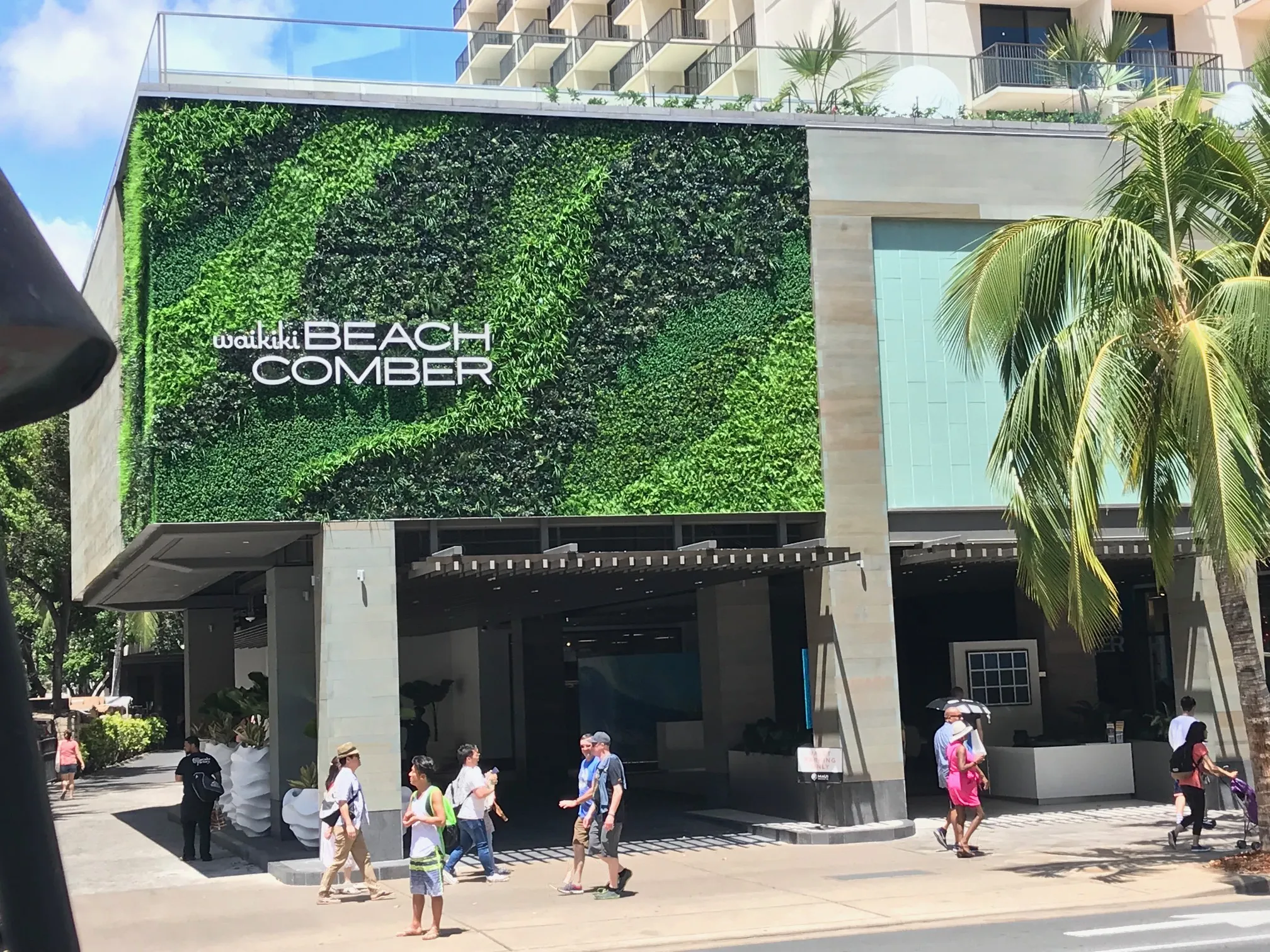 2300 Kalakaua Avenue, Waikiki, HI96815
1011 South Congress Ave. Austin, Texas 78704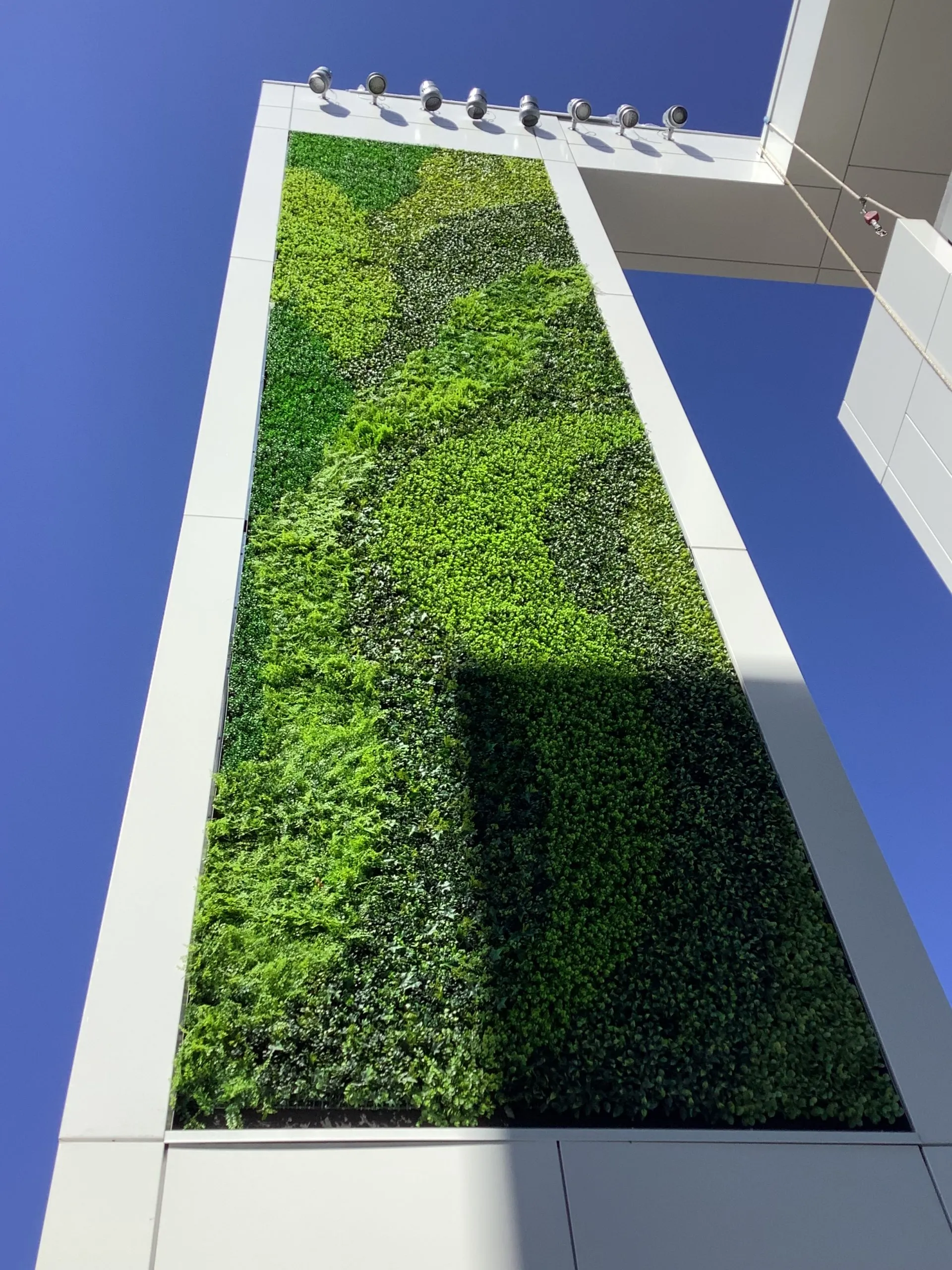 155 Centennial Olympic Park Dr. NW, Atlanta, GA 30313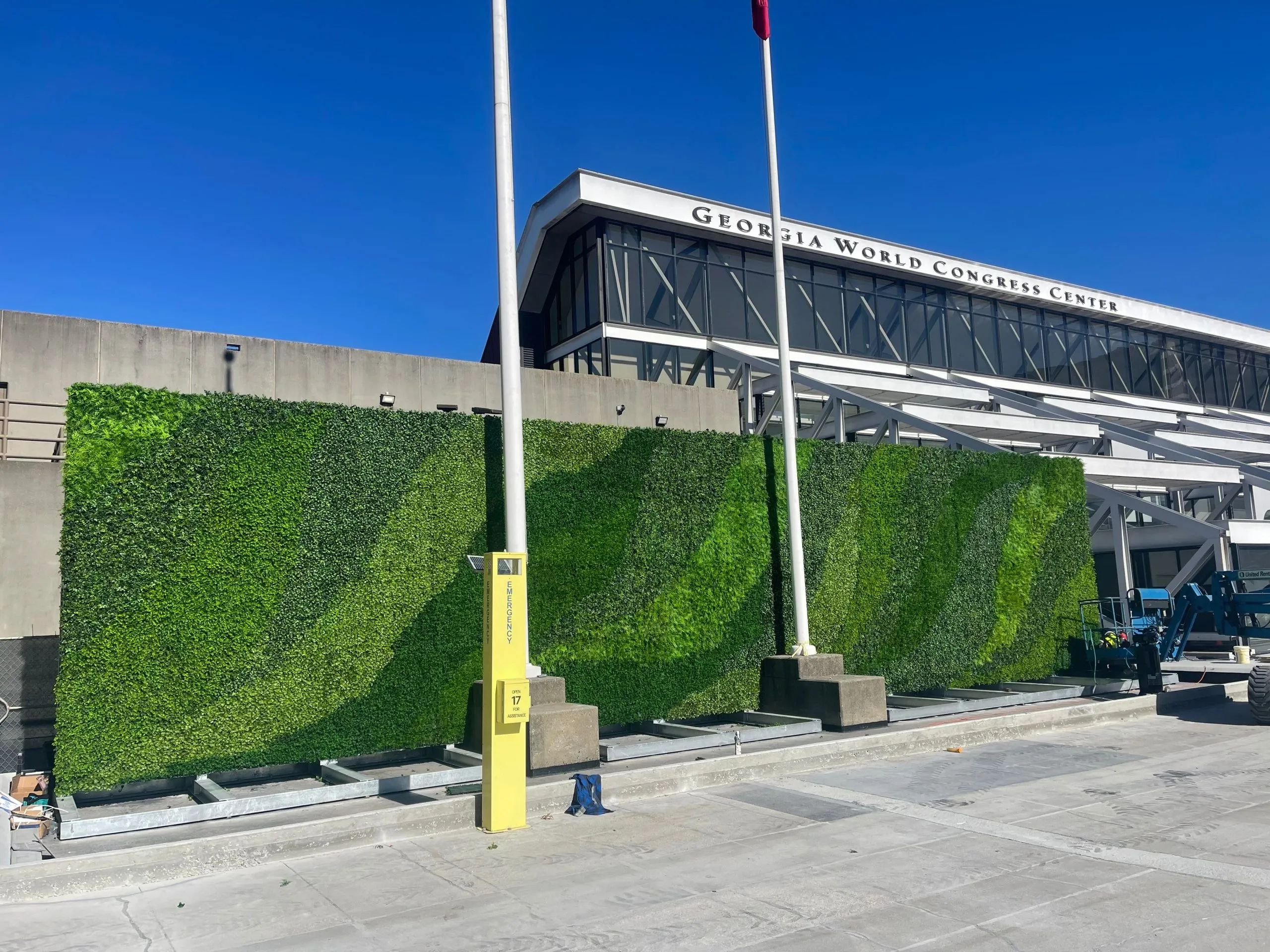 285 Andrew Young International Blvd. NW, Atlanta, GA 30313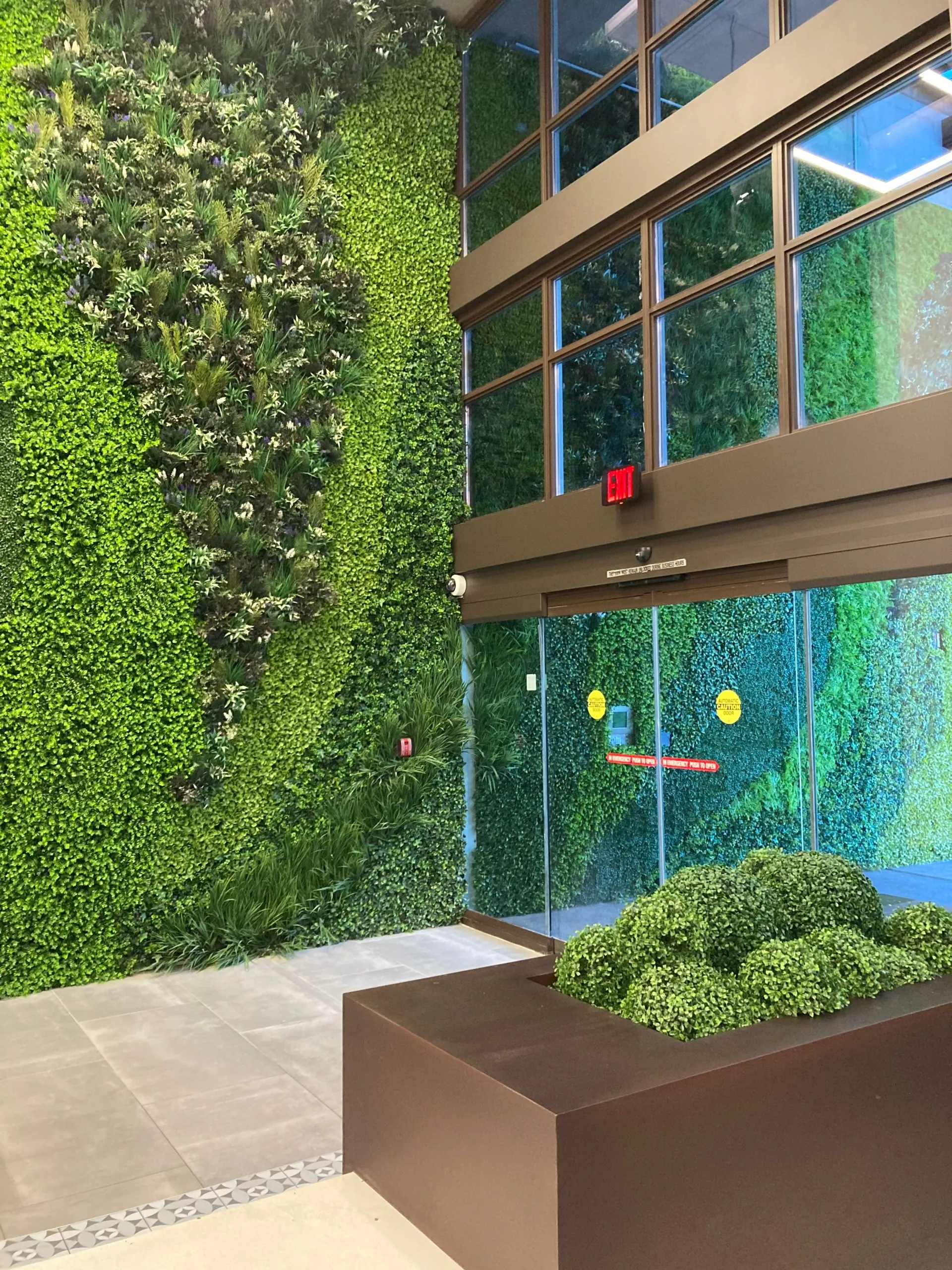 1455 Kettner Blvd. San Diego, CA 92101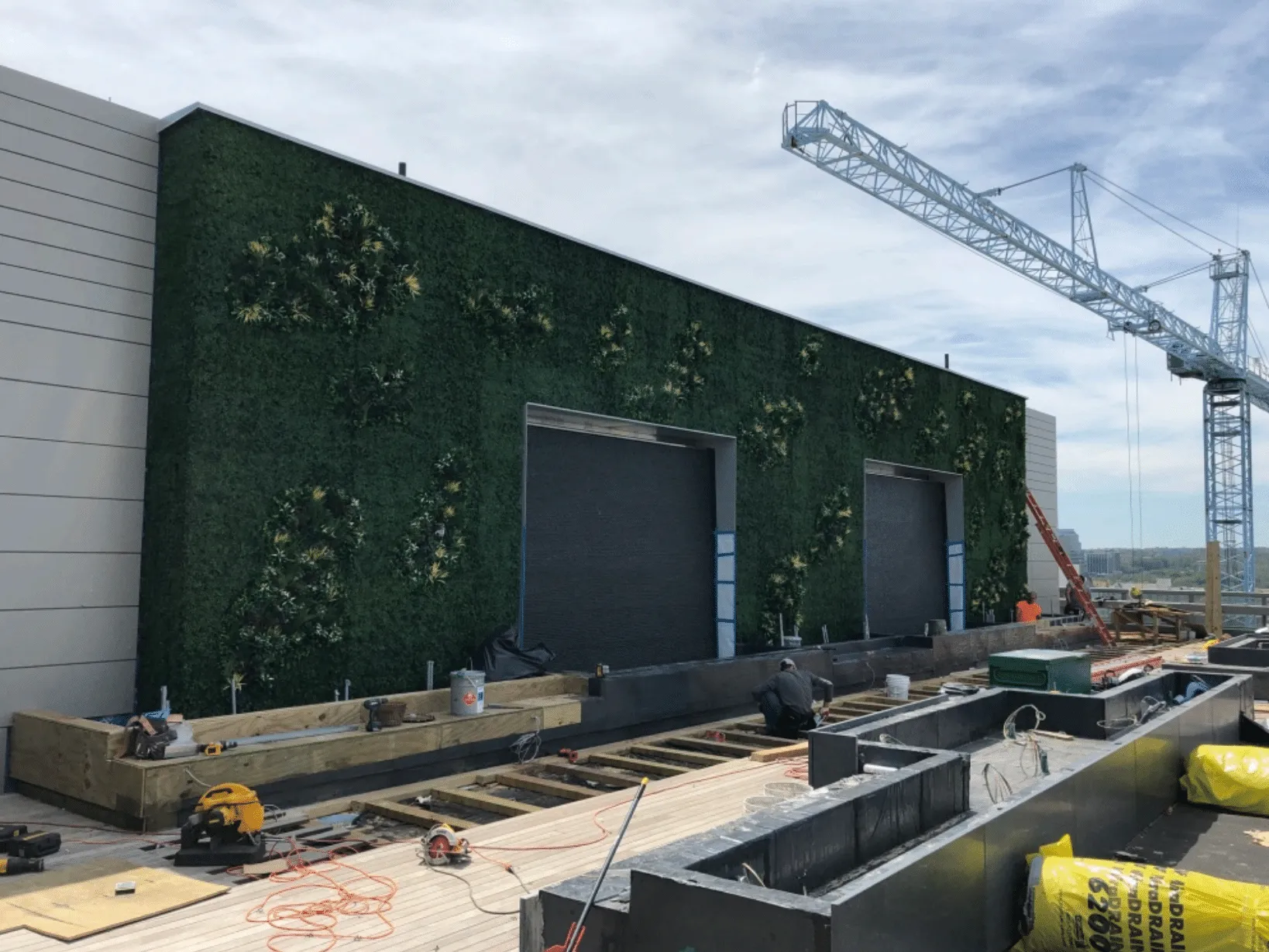 2001 K St. NW, Washington D.C.