Commercial Supplier of Designer Artificial Flowers, Plants and Trees
Faux flowers, preserved palms, custom plantscapes and silk floral arrangements.
Designer Artificial Trees, Plants
Fully customizable indoor and outdoor artificial plant products
Resource for large artificial trees, preserved palms, artificial plants, silk floral arrangements,
and uniquely themed silk plantscapes
Delivery and installation services worldwide
Dependable, flexible, reliable
Service from design through installation
Make Be-Leaves meets all of the state and federal requirements for flame certification of silk trees and plants. We're a certified California flame retardant applicator, and also has the NFPA-701 Flame Certification. We have extensive experience in flame treatment in public areas of casinos, hotels, restaurants, hospitals, and offices nationwide.
Make Be-Leaves specialists create lush beautiful interior silk plantscape designs, within your budget.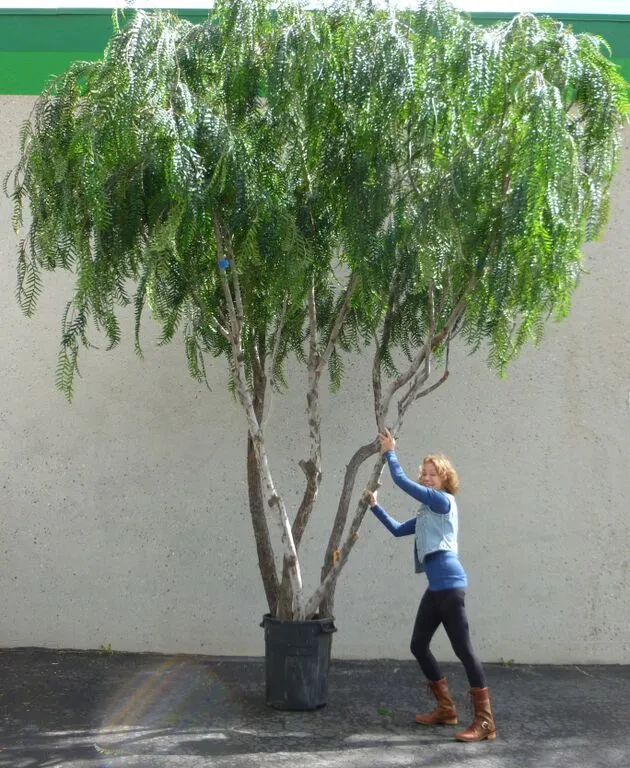 Artificial plants bring green into any living space!
Lush Life-like Artificial Flowers, Plants and Trees  
Custom designed artificial flowers, plants and trees that are so life-like, Mother Nature would be envious!
We specialize in creating lush long-lasting UV rated, LEED enhancing artificial flowers, plants, trees, and faux plantscape designs To-The-Trade.
Make Be-Leaves is a commercial supplier of artificial plants and trees, faux flowers, preserved palms, custom plantscapes and silk floral arrangements to the design trade. Make Be-Leaves works with landscape architects, interior and exterior designers to produce and install life-like custom plant creations worldwide. We are proud to be recognized as a GSA-approved contractor since 1988, a WBENC-certified Woman Owned small business and California Certified Flame Treatment Applicator. Our artificial tree and plant creations bring life-like greenery to any space and save you money.
Our Designer Commercial Artificial Plants UV Interior-Exterior Are Custom Crafted To Order!
Delivery, installation and shipping available worldwide — with flexibility to match your schedule.
Each item we produce is tagged with location and/or side mark identifications, if desired, for easy installation. For example, on model home installations: individual items are tagged with model identification, and color tags are used to simplify installation.
Call Make Be-Leaves today for a quote tailored to your specifications and budget.
Our toll-free number is (800) 634-1402 or you can email us at [email protected].